Czesc,
"The perfect weather to fly a Dash"
, further for the east!.
The routing:
Service LOT Polskie Linie Lotnicze LO 3807 operated by SP-EQG
Scheduled: 16.25 // 17.20
Actual: 16.45 // 17.45
Airside it is since 03.09.2012 with Eurolot and LOT Polish Airlines
And there is also a special story to share:
http://avherald.com/h?article=4aec5658&opt=0
For sure, the stats:
Leg no. 1566 at all and no. 62 on the Dash 8-400
Now we see the early 200 visited airports:
Visited airports
auf einer größeren Karte anzeigen
No hurries with the connection at the
"Lotnisko Chopina w Warszawie"
.
Well, staying in Poland and heading out for the
"Port Lotniczy Rzeszów-Jasionka"
Now we see a couple of pictures: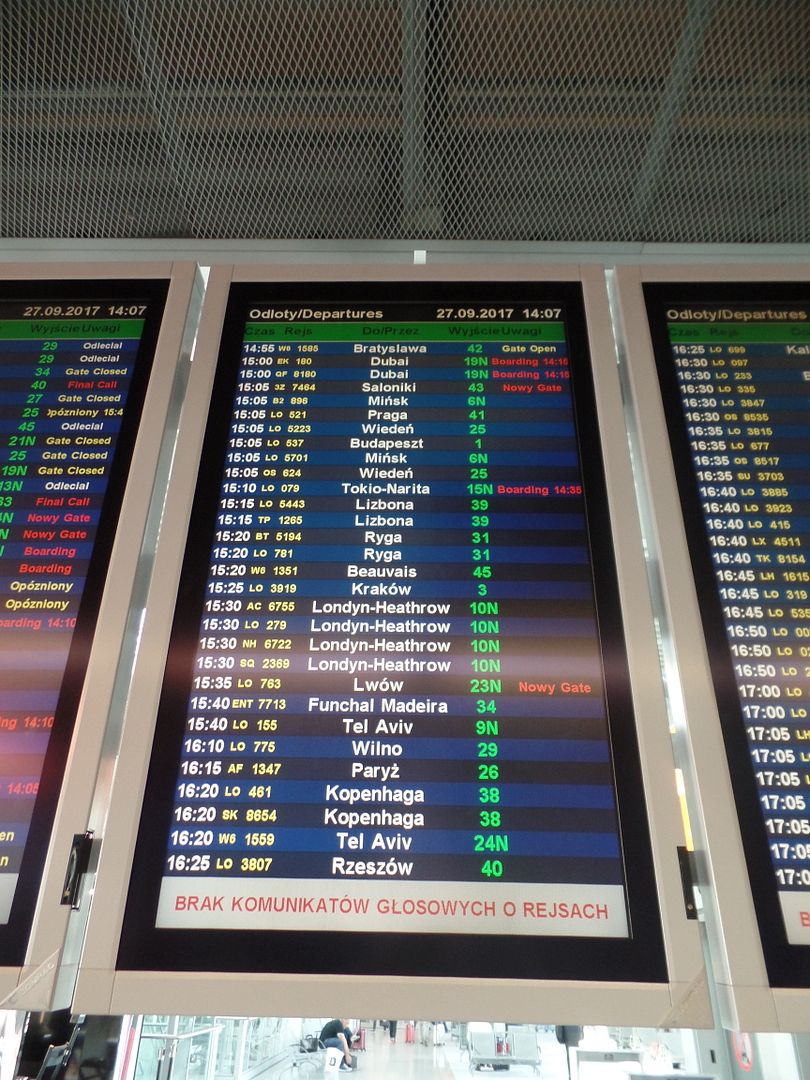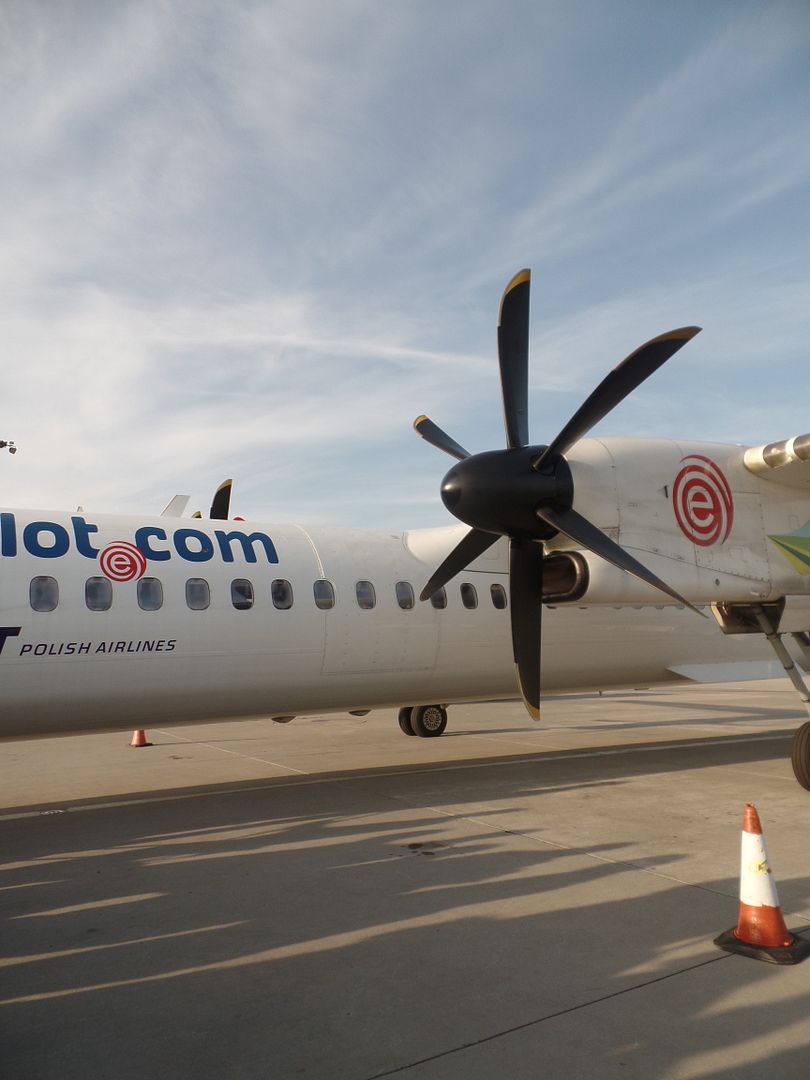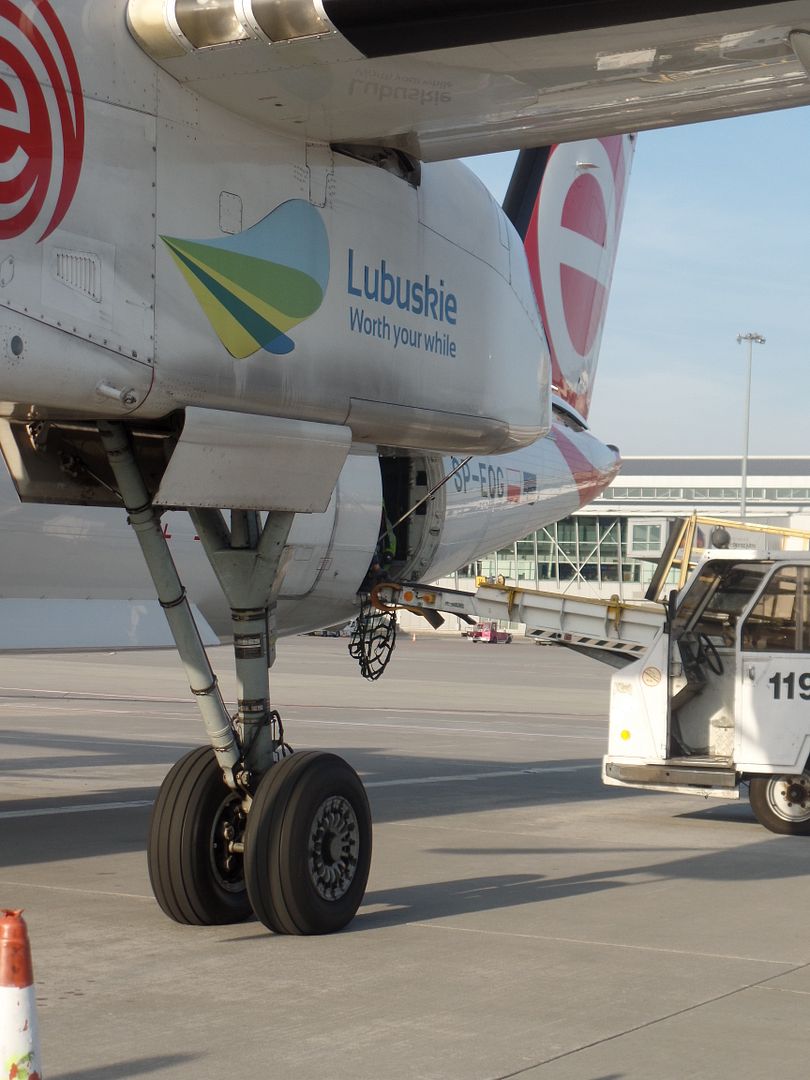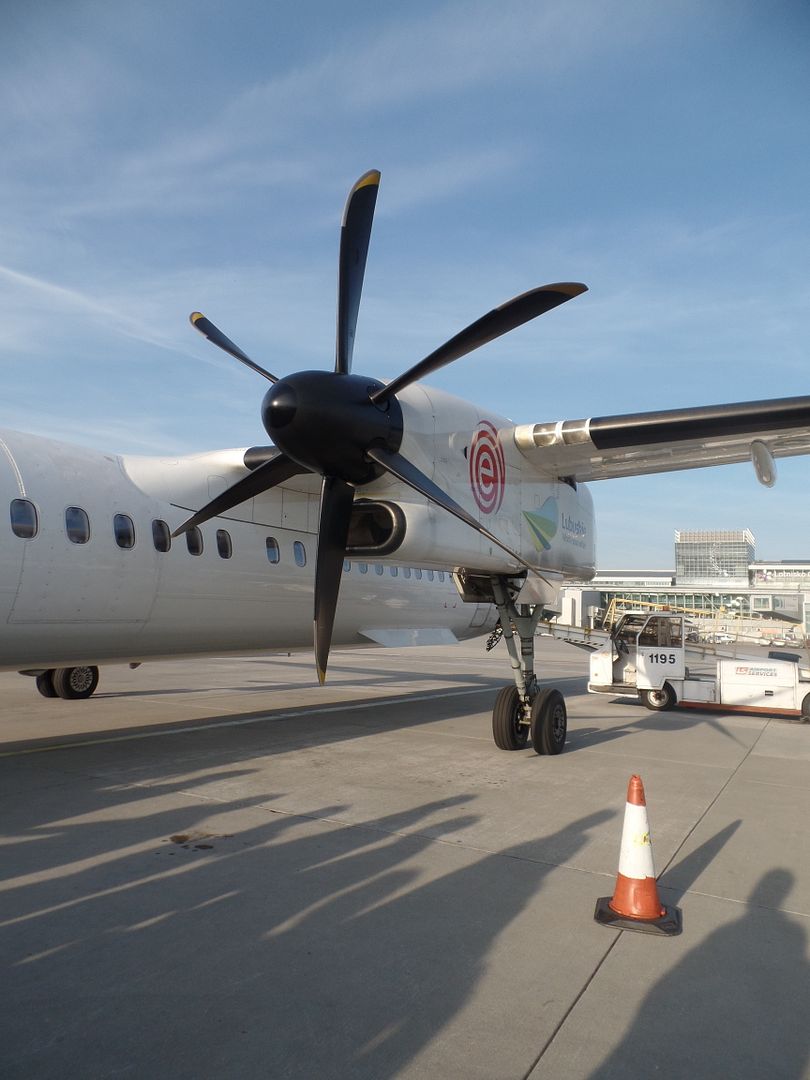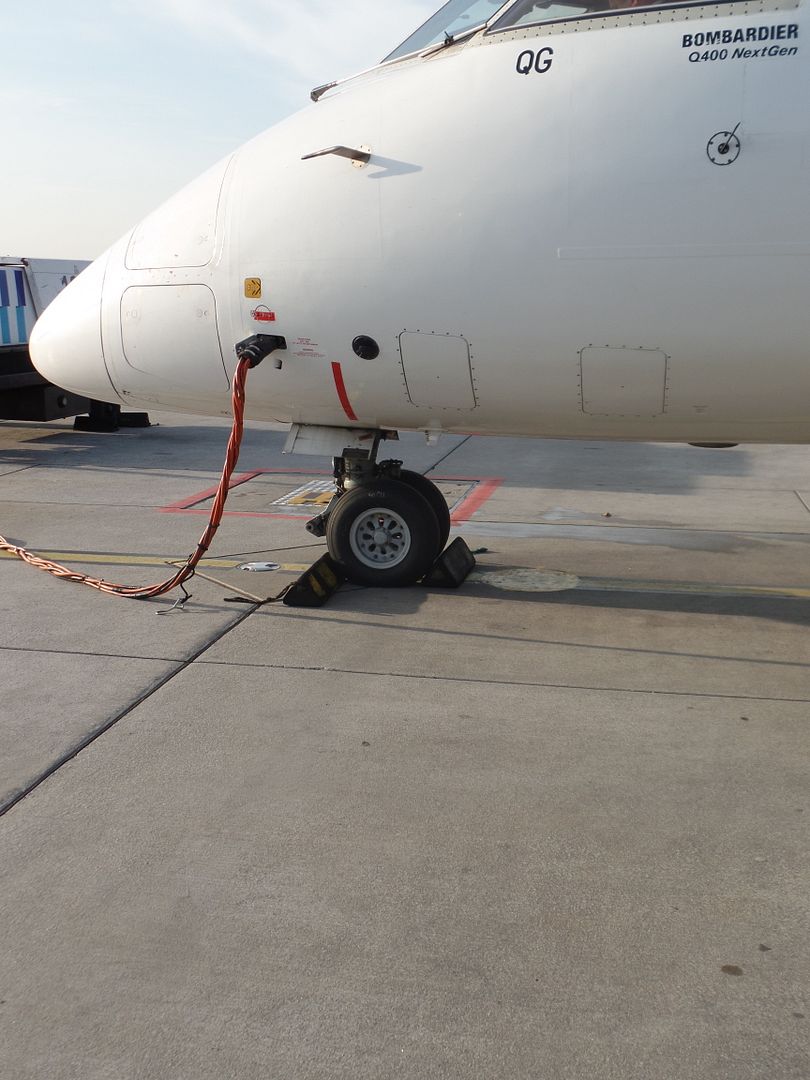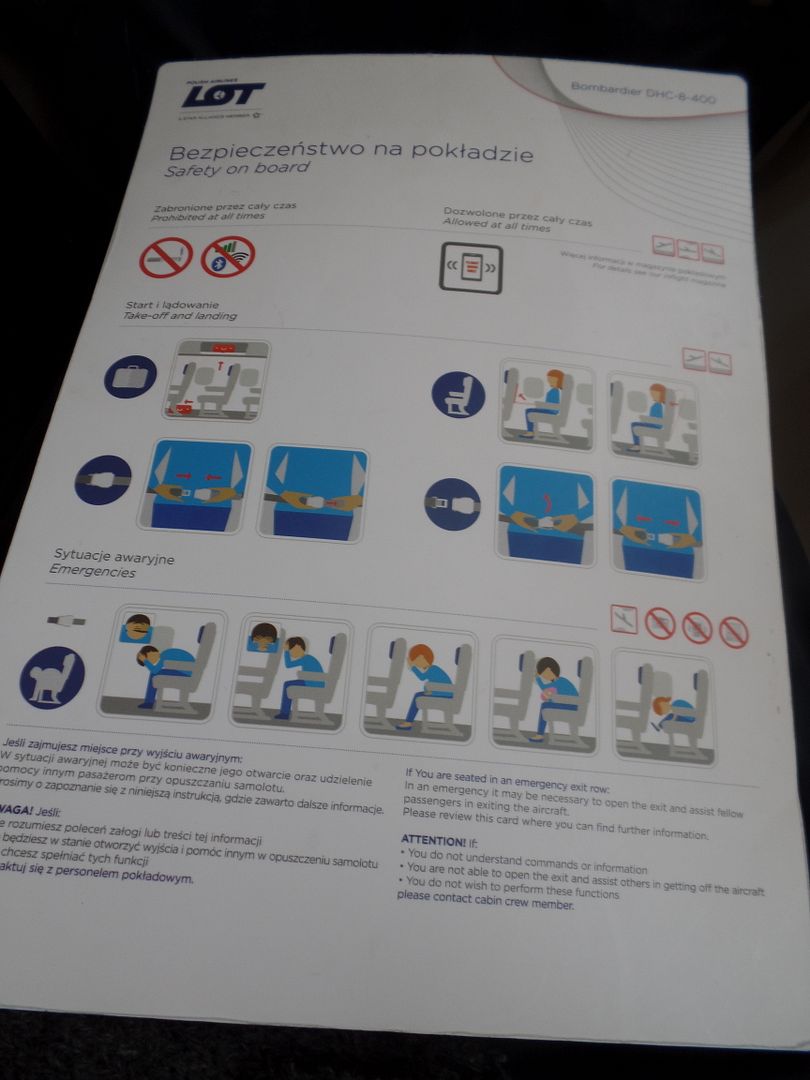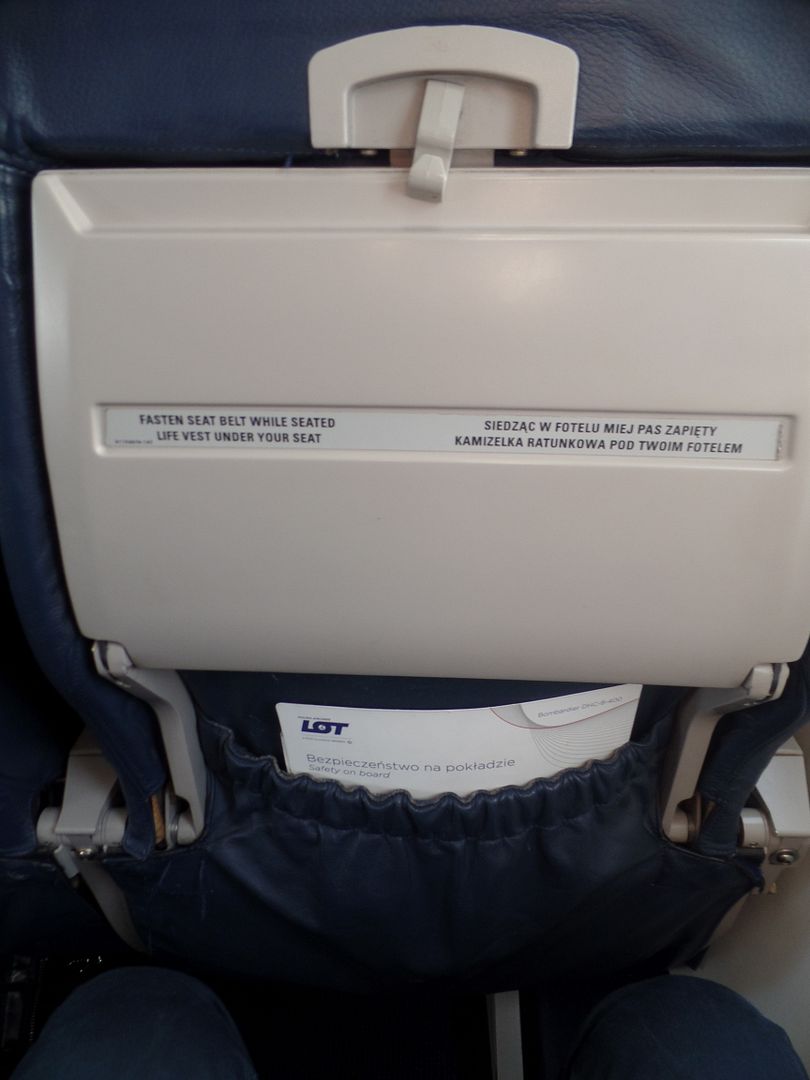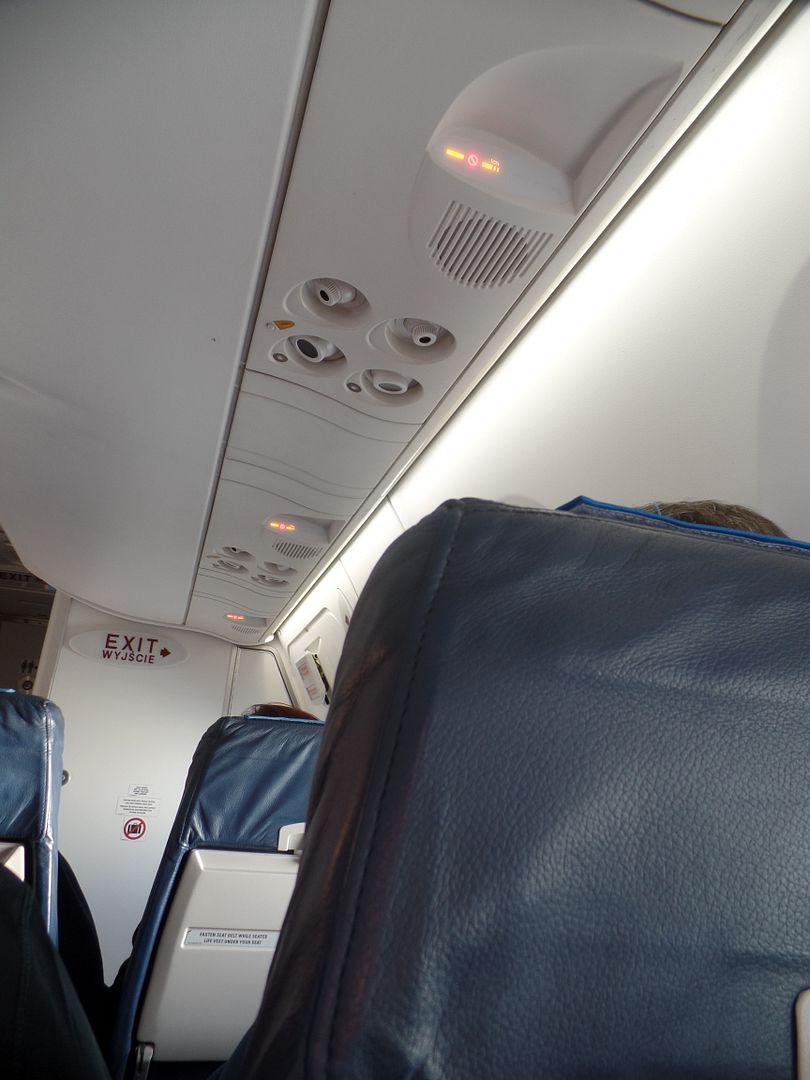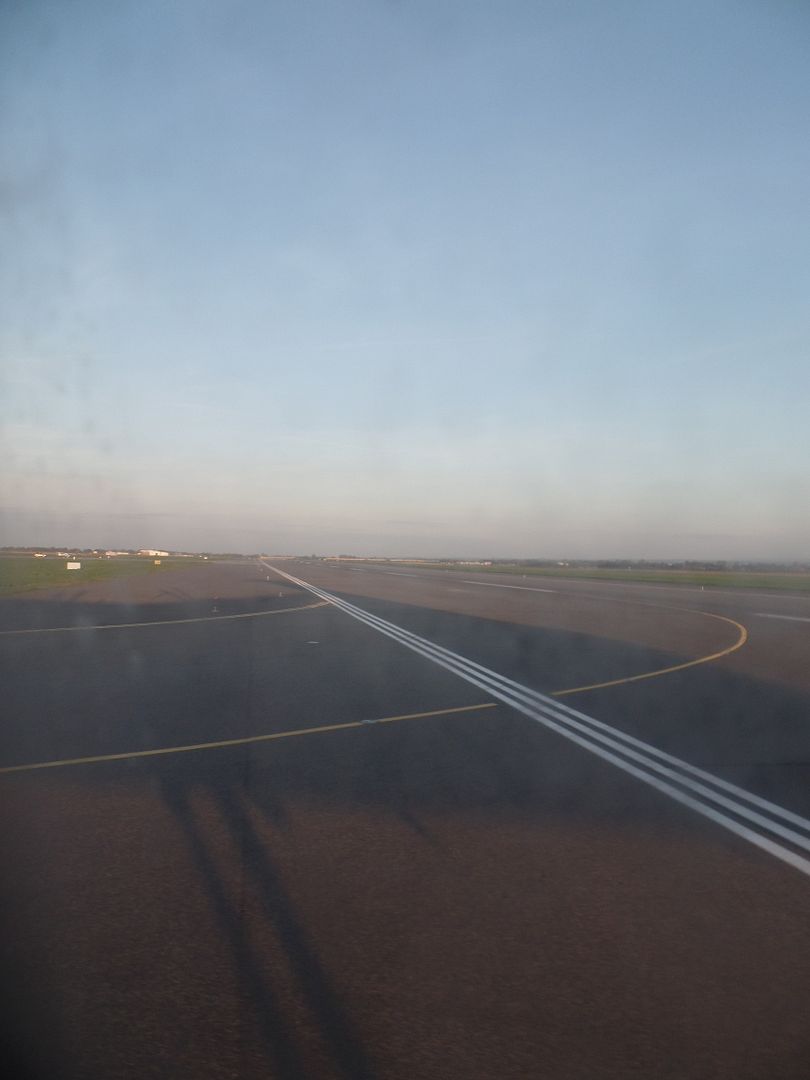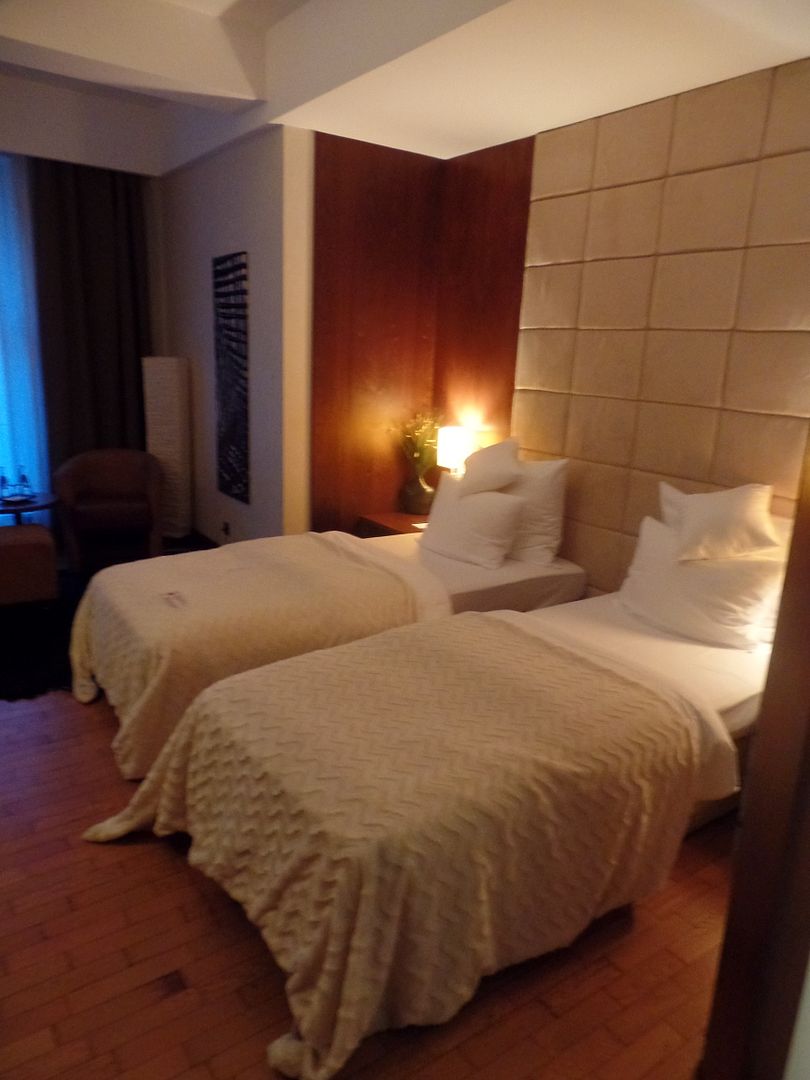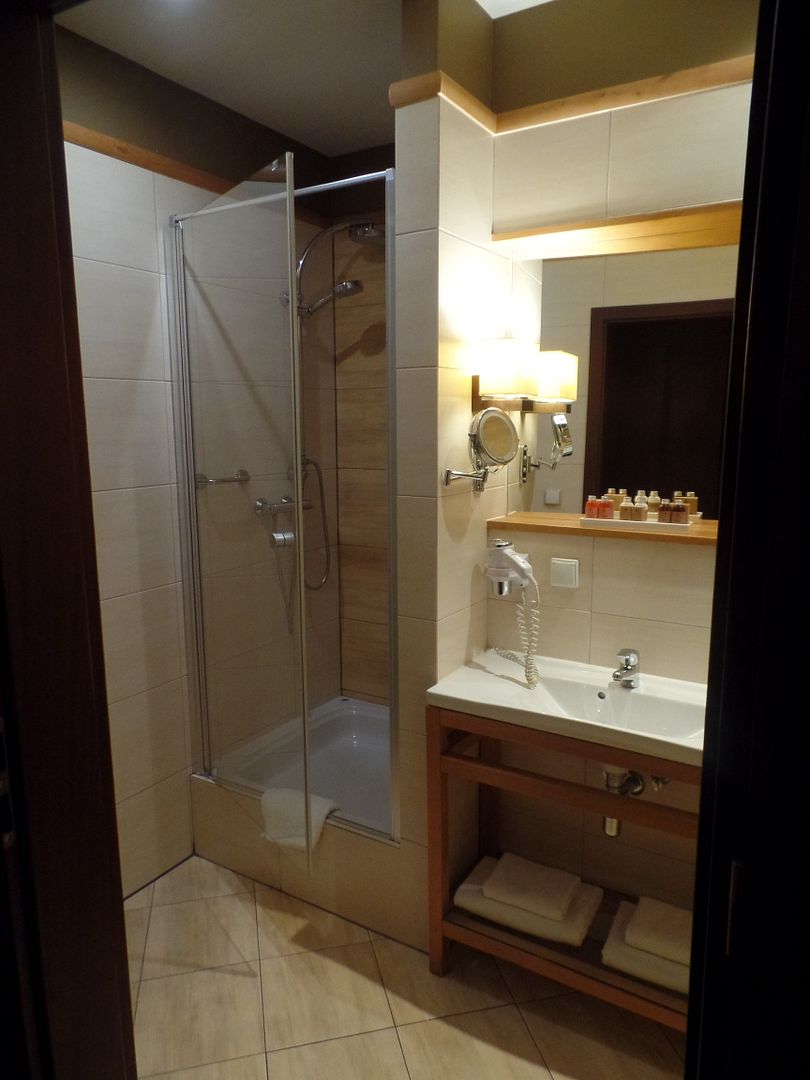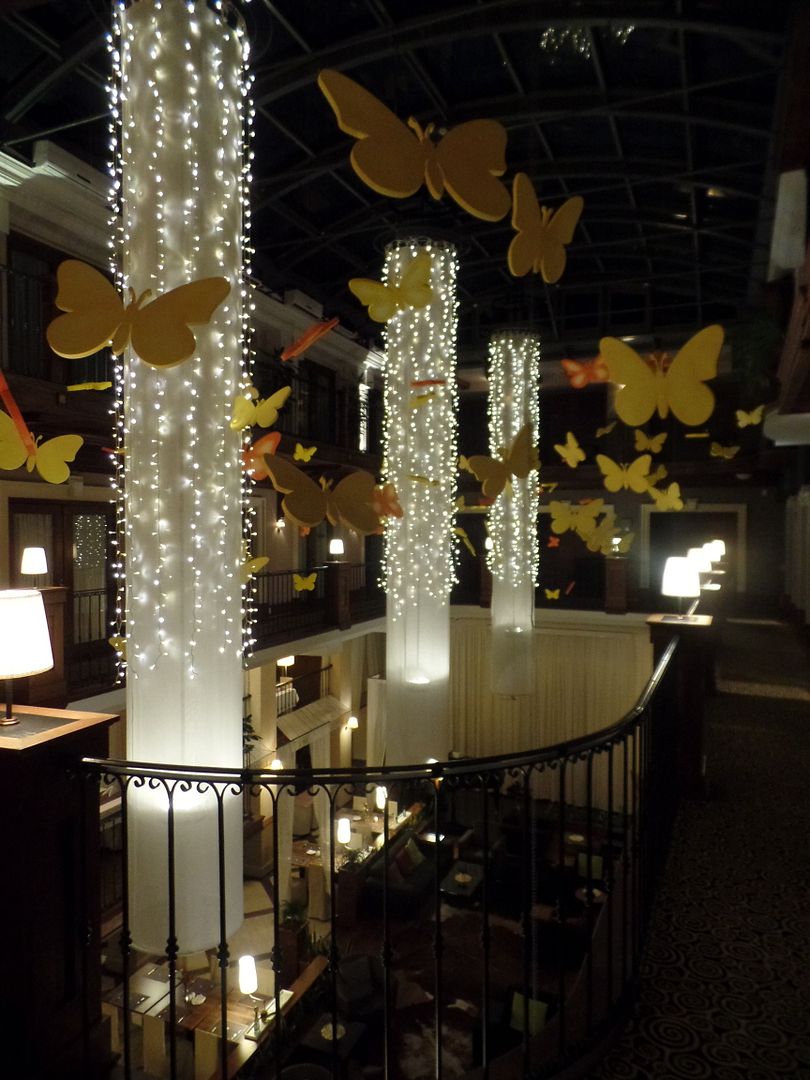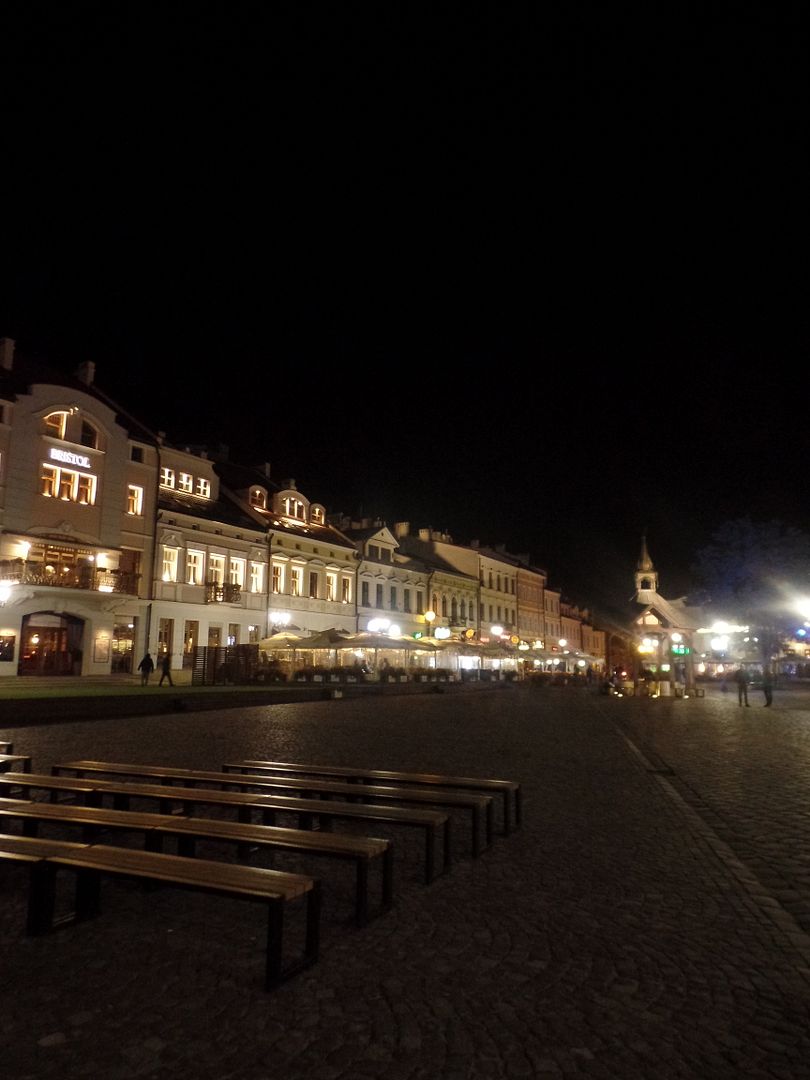 A couple of minutes late it was due to waiting for some very important connecting pax.
Nothing really special in the end.
The only thing to notice was that the seat beside me remained open all the time till one of these late connectors boarded. Ok, that´s the case here!.
More to come.
Do zobaczenia wkrótce.
The Tripreporter.